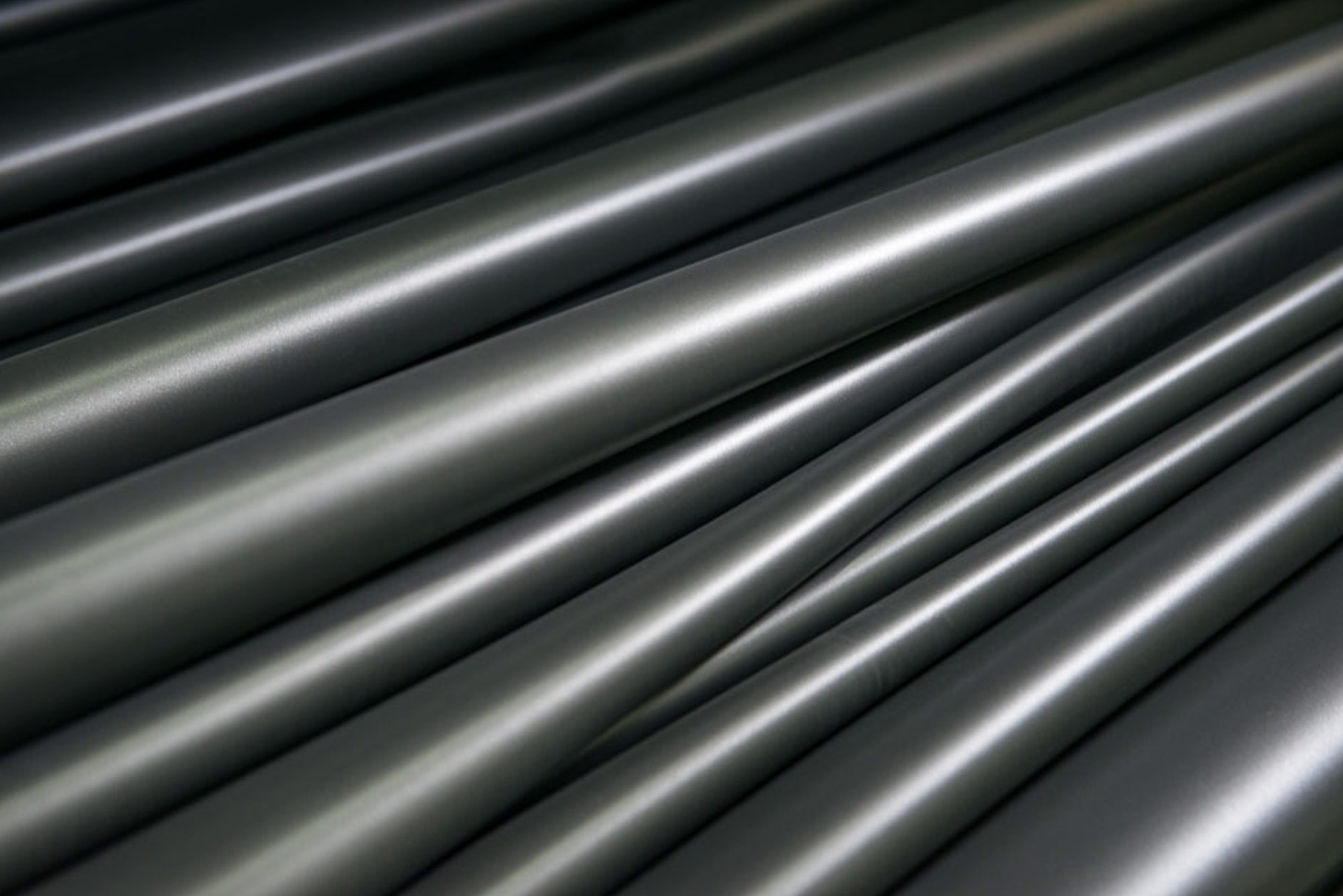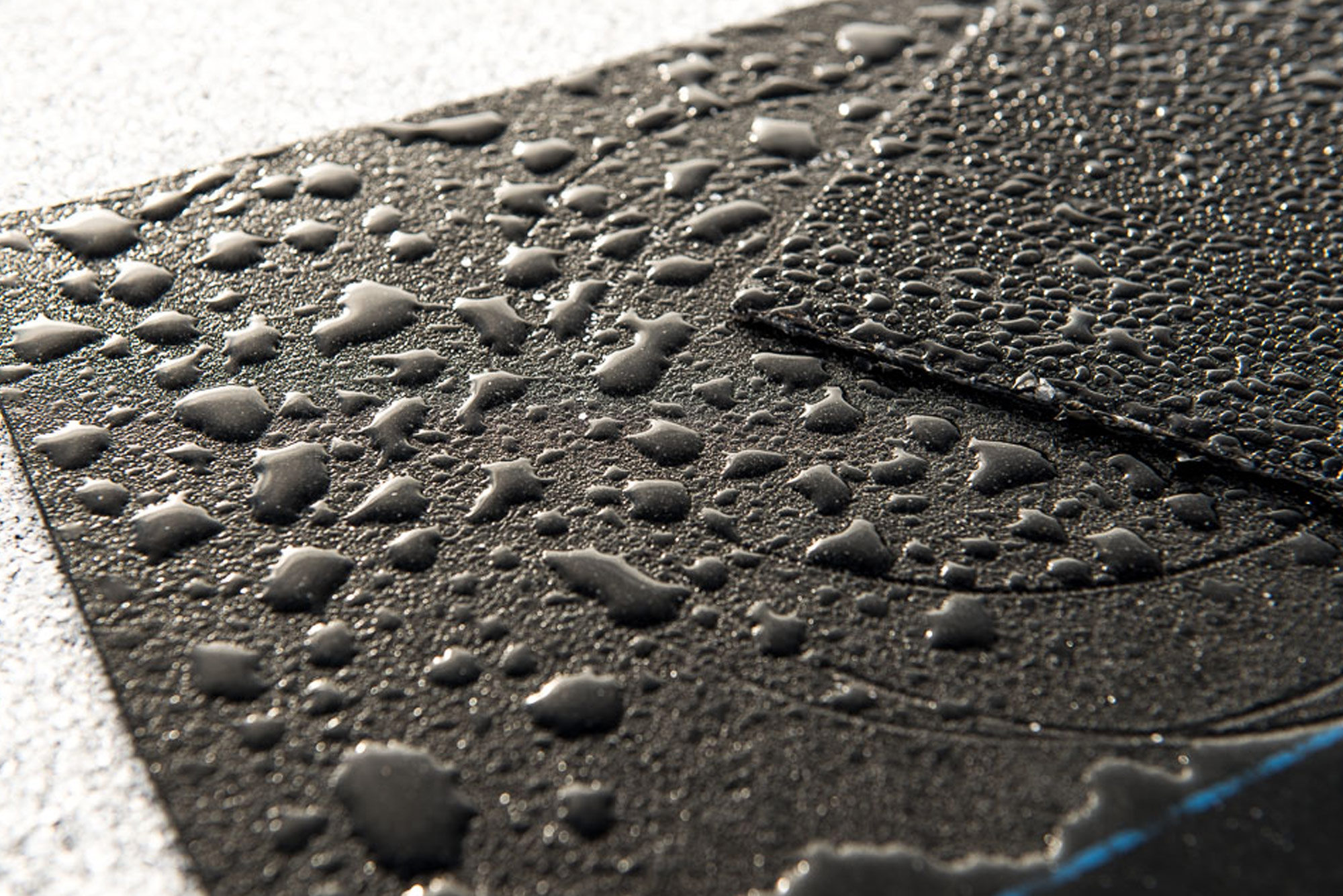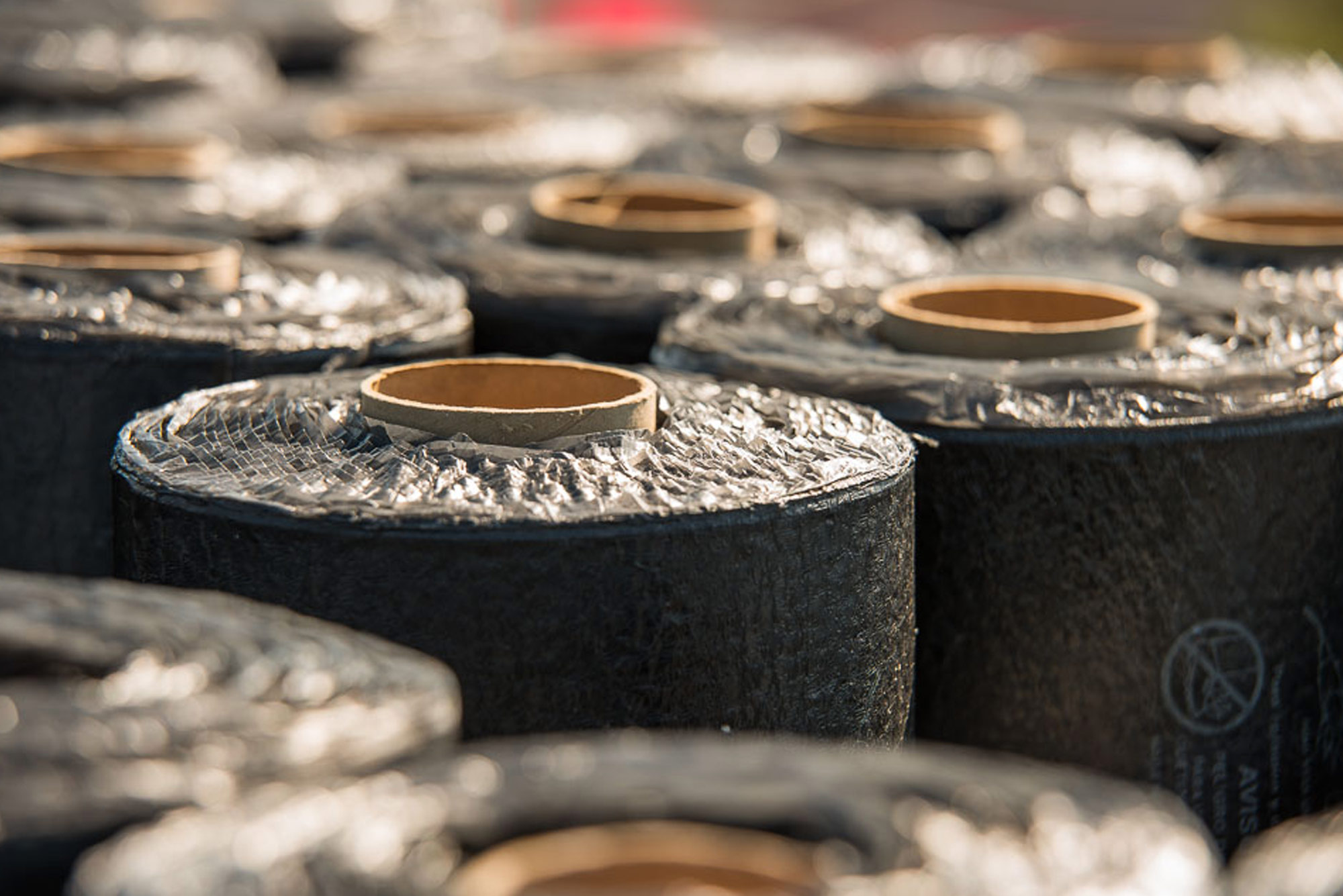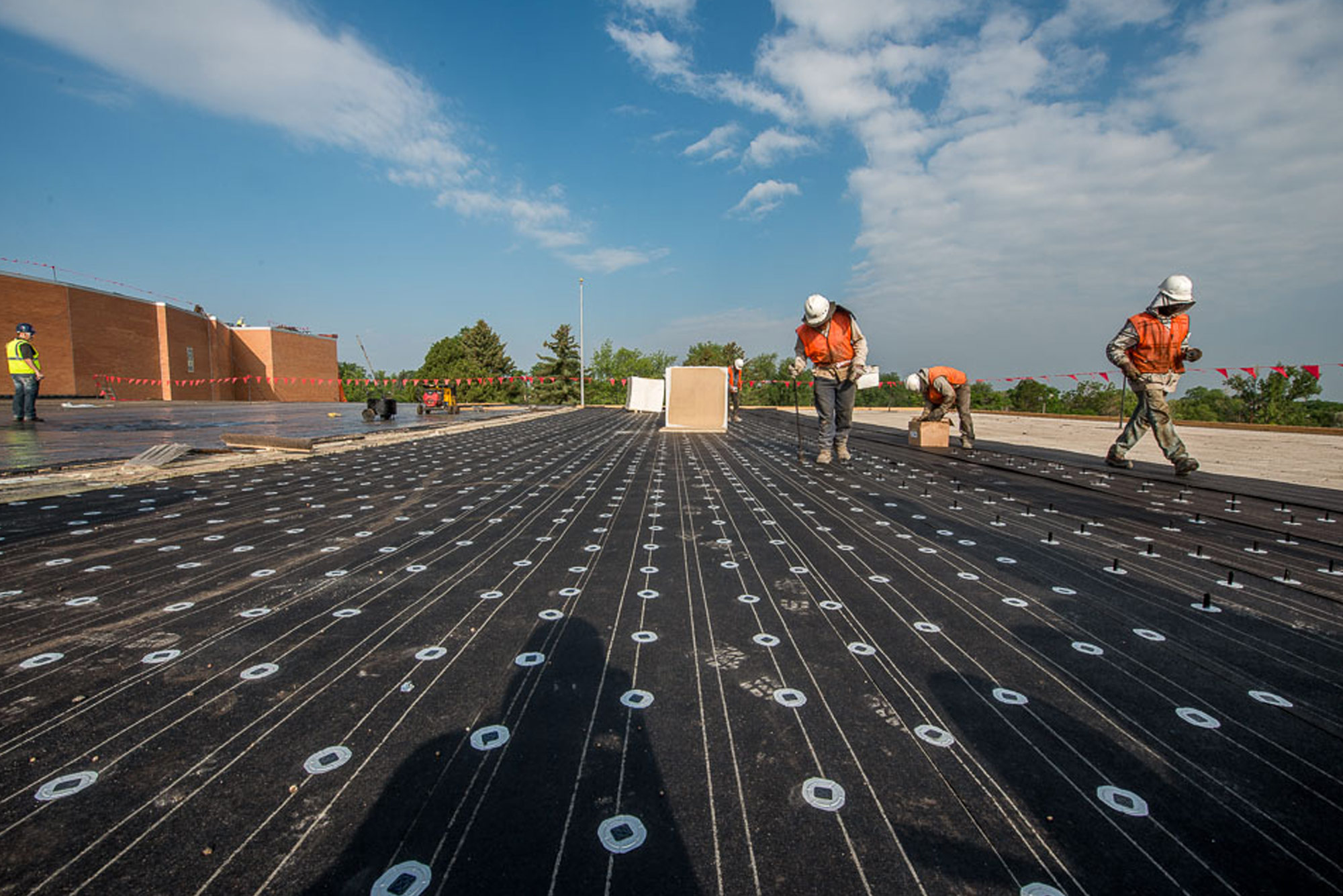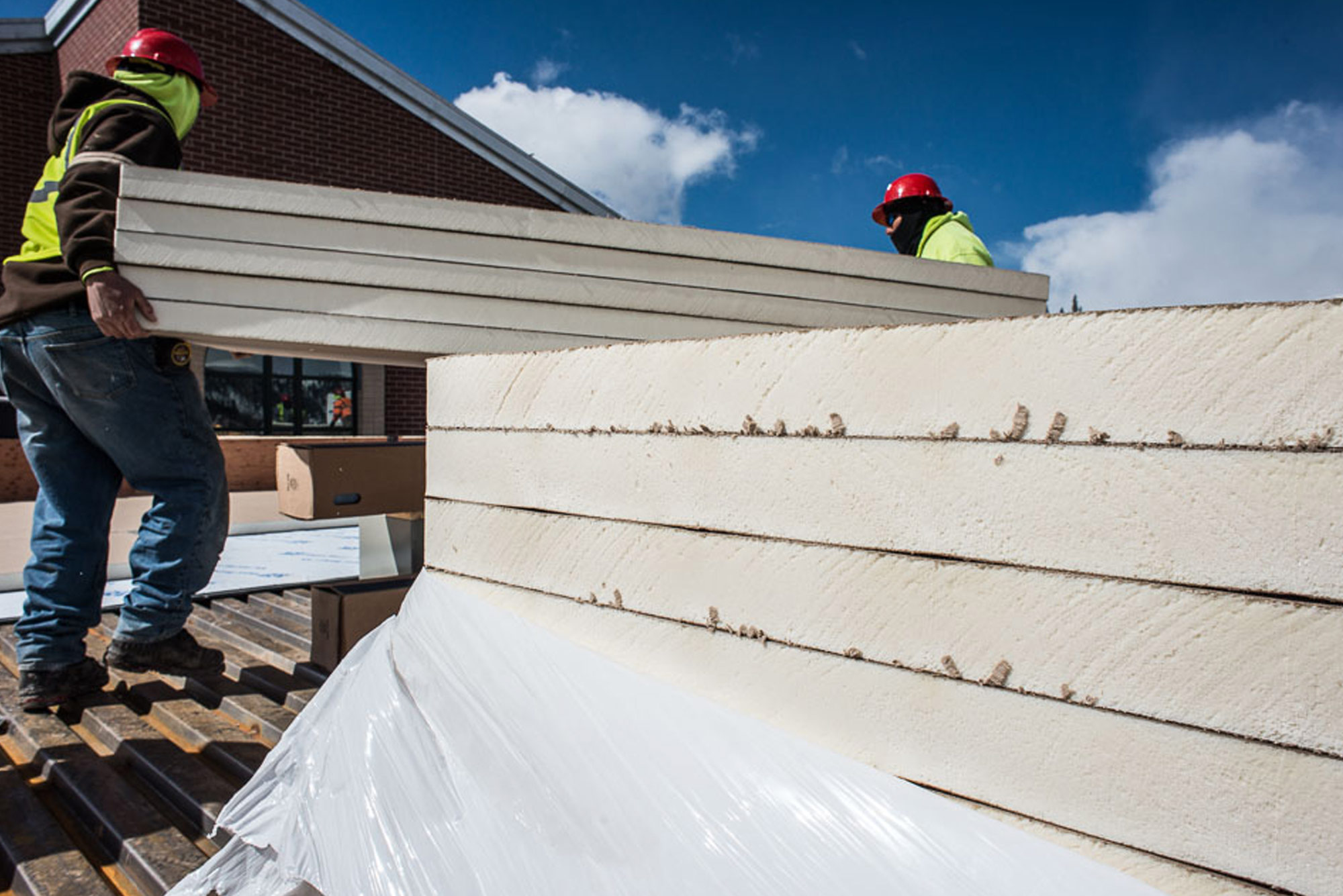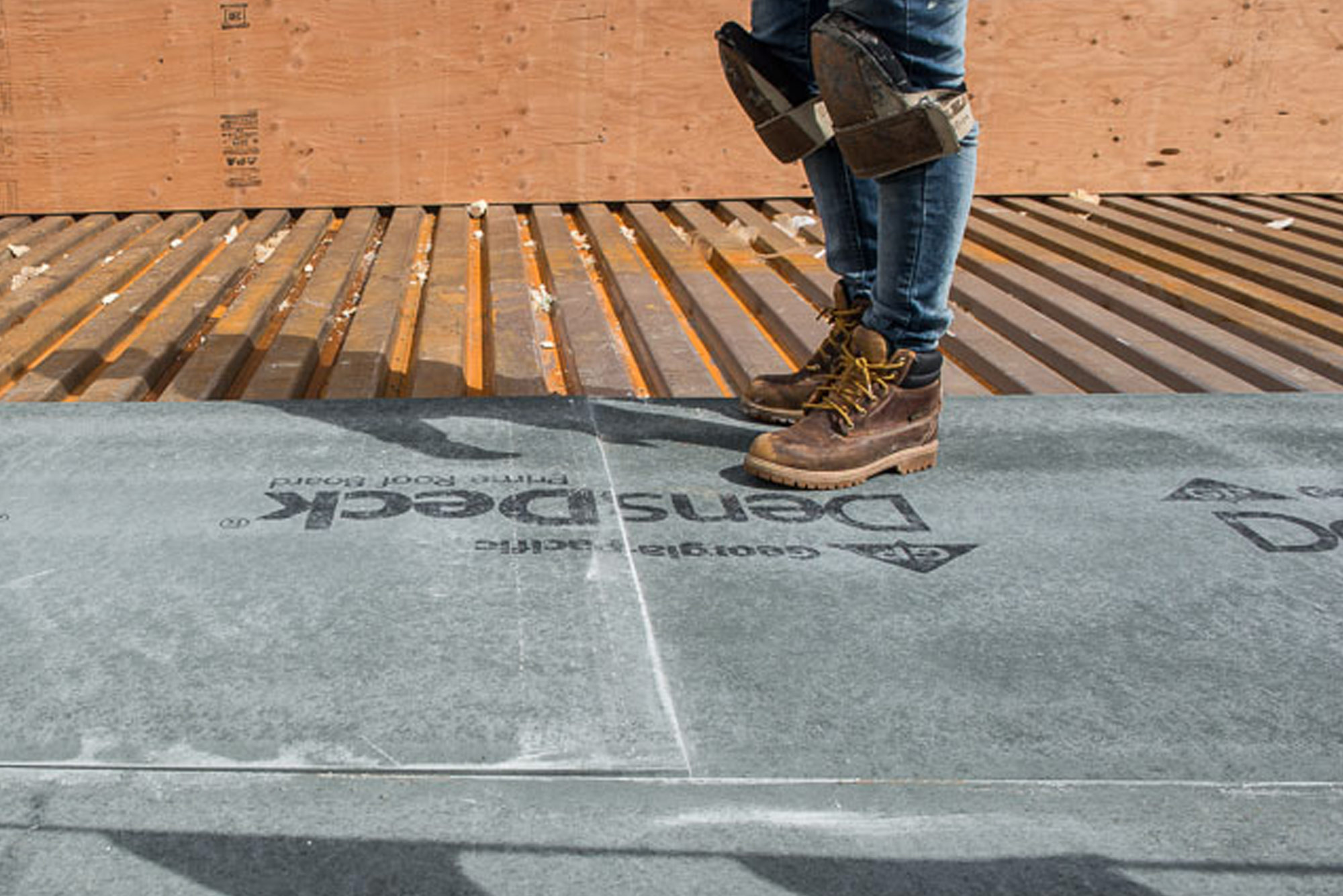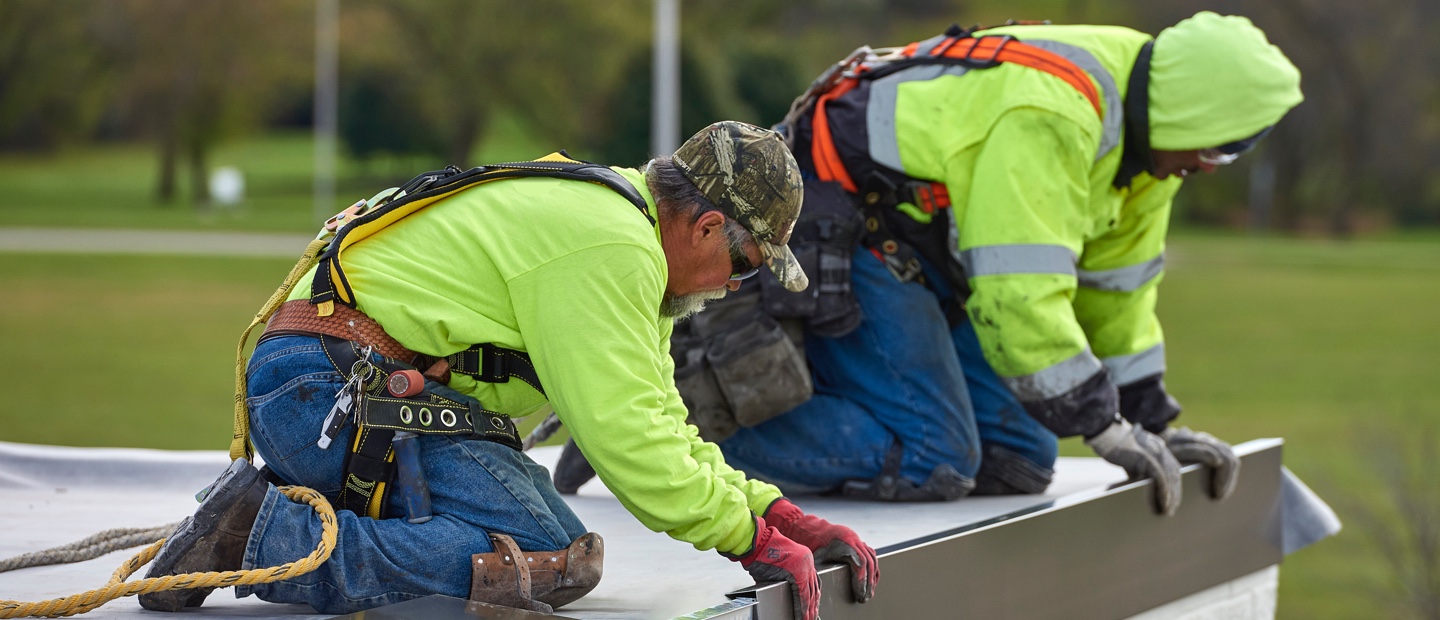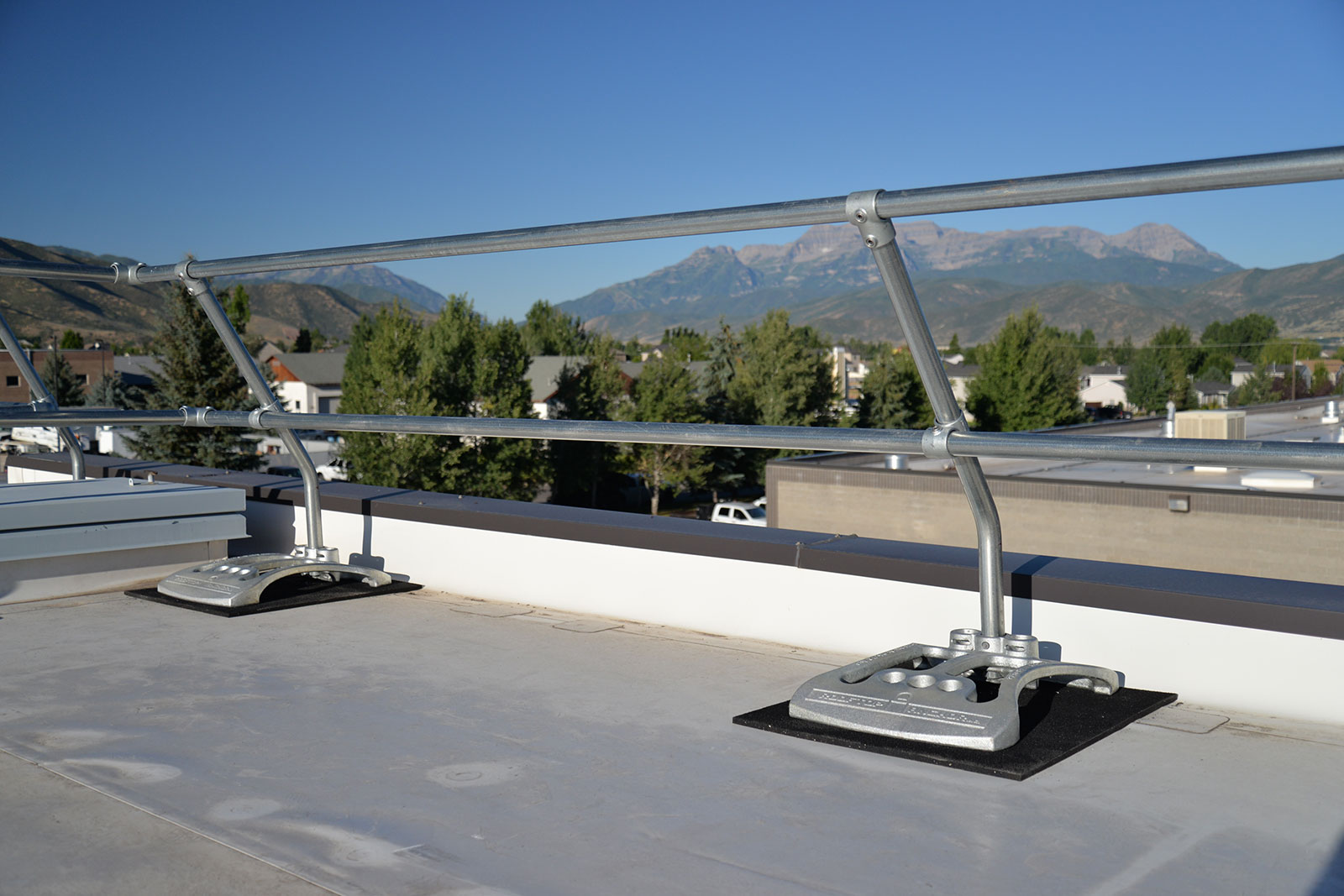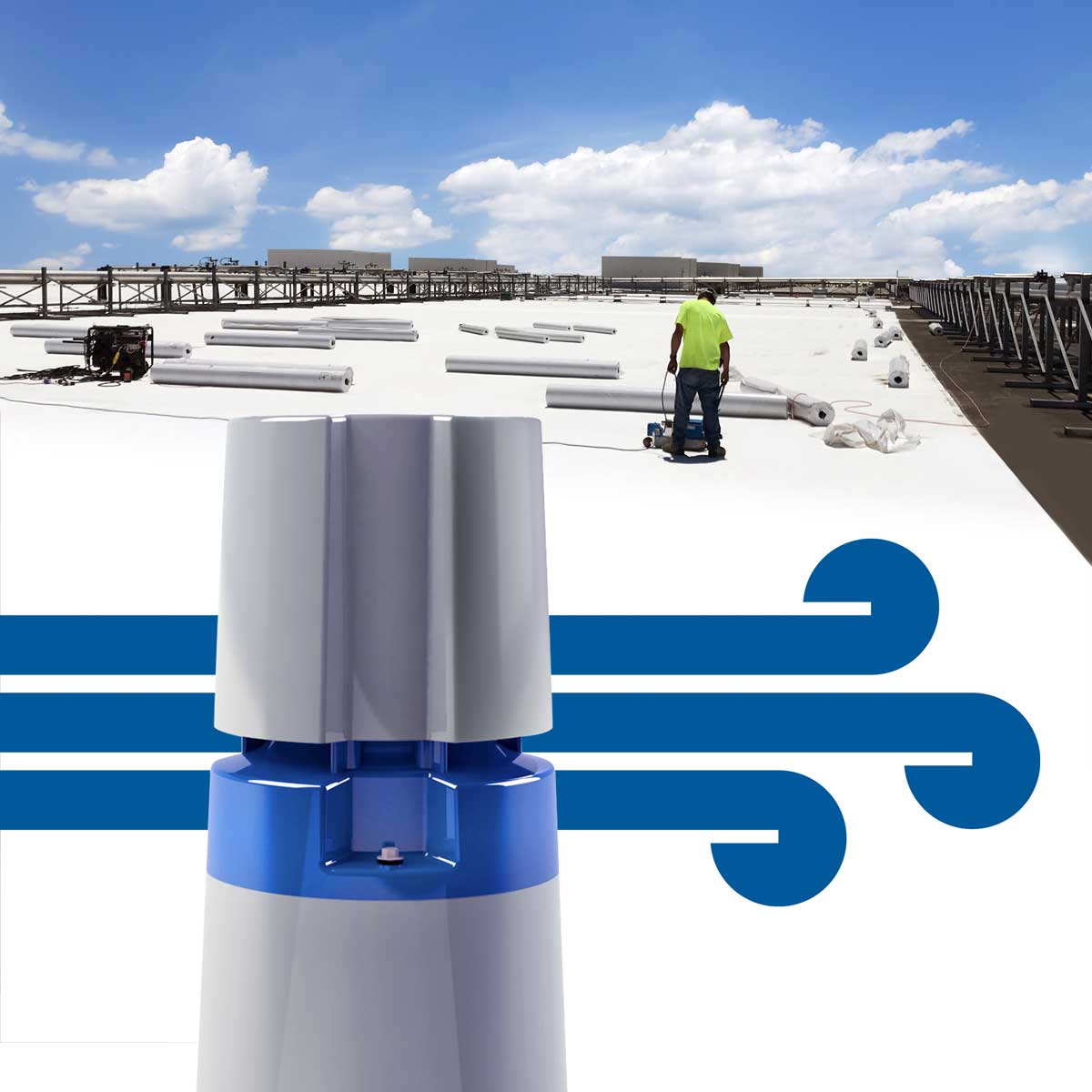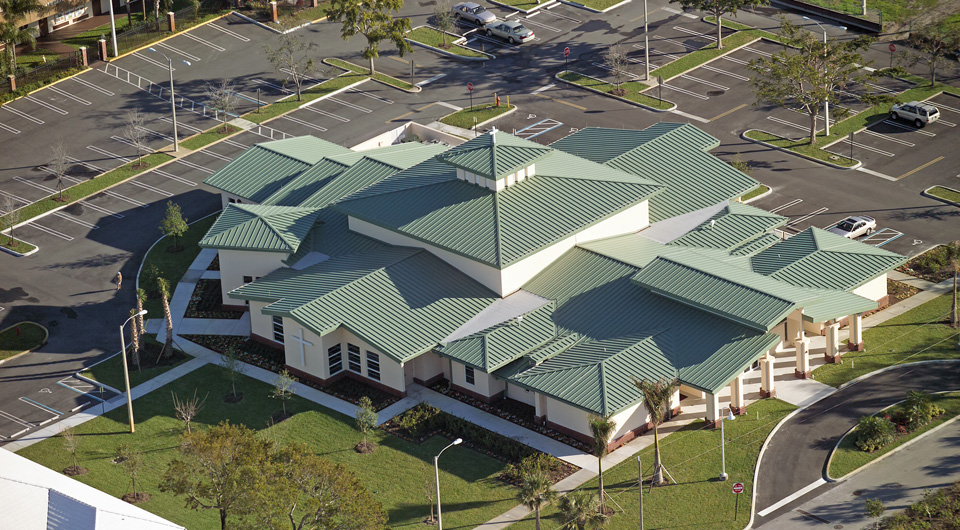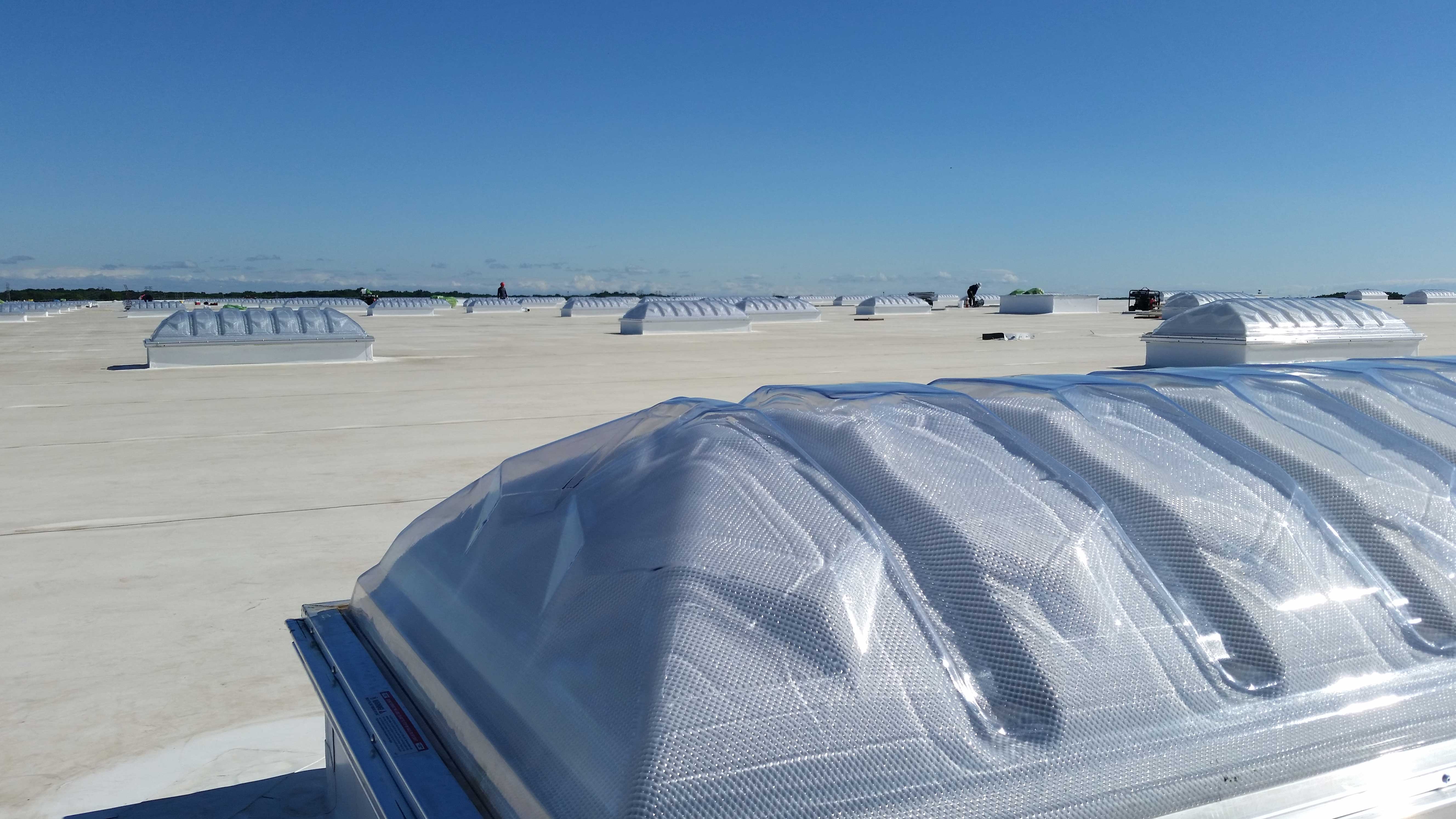 Performance Roofing Associates is the representative for Johns Manville, Georgia-Pacific, WindSmart Systems, Metal-Era, Anchor Roofing, Englert and Logistics Lighting in Pennsylvania, New Jersey, and Delaware. In addition to the sales representations of these outstanding manufacturers of commercial construction products and systems we also provide comprehensive technical solutions for architects, professional contractors and building owners and managers.
We are the comprehensive solutions and design option specialists.
Our clients in architecture and design, consultancy, contracting, building ownership and property management call on our expertise in coordinating technical solutions and options for exterior system selection, code compliance, extreme site or weather and resources to address your design and performance criteria.
---
We serve clients in the following fields:
Product Overview
Discover the products we represent.
Upcoming Events
From hands-on training to industry symposia, we'll list relevant events here.
NERCA 95th Annual Convention & Trade Show
Feb 7, 2023 – Feb 9, 2023
International Roofing Expo 2023
Mar 7, 2023 – Mar 9, 2023
BURSI 2023 Continuing Education Program Level One
Apr 2, 2023 – Apr 4, 2023
The Better Understanding of Roofing Systems Institute (BURSI) was launched in 1972 to provide further education to the design community around commercial roofing. These education programs are certified by the American Institute of Architects (AIA) and the International Institute of Building Enclosure Consultants (IIBEC).
Level One provides an overview of various roofing components, system selection, demos, and a tour of our lab building.
Classes will be limited to a max of 25 people. If you are a design professional interested in attending, please fill out the form below. Please note that submitting this form does not confirm a seat. You will receive communication from our team once your submission has been reviewed. If you have any additional questions, please reach out to bursi@jm.com.
Click here to sign up
BURSI 2023 Continuing Education Program Level One.
JM Roofing Continuing Education Webinar Series
There are no upcoming events.