Johns Manville
SBS Roofing Systems
With over three decades of experience producing modified bitumen, we understand the science of formulating systems that last.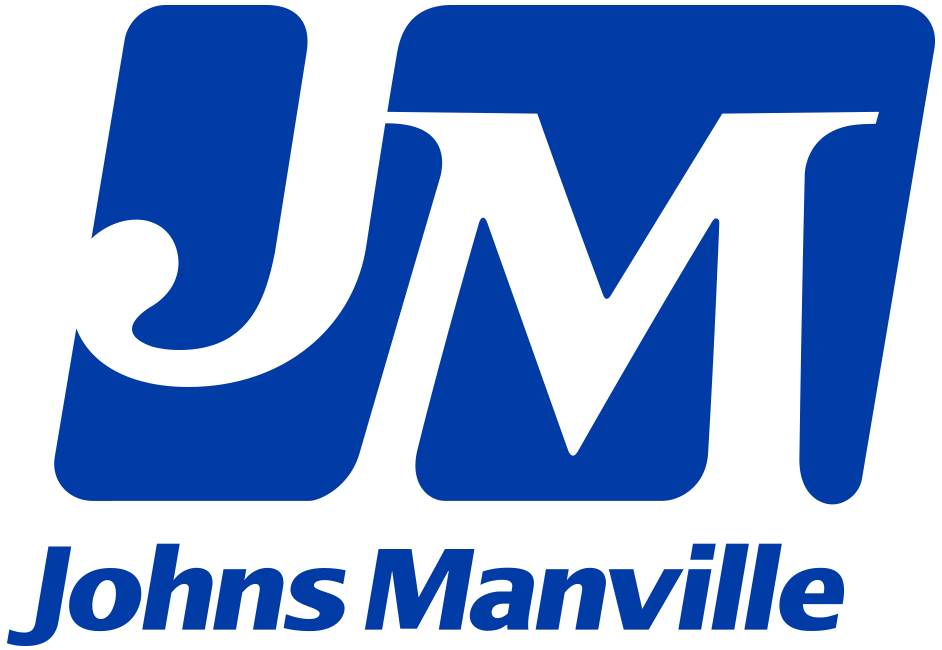 Johns Manville's SBS is a premium modified bitumen engineered specifically for elasticity. It is made to withstand even the harshest environments.
SBS is the most customizable of our low-slope commercial roofing products with glass, polyester and composite reinforcements. It can be installed with the widest variety of application methods including cold applied, heat weld, self-adhered, mechanically fastened, and hot applied applications.
---
JM DynaBase
---
---
---
JM DynaClad
---
---
JM DynaFast
---
---
---
JM DynaFlex
---
---
---
JM DynaGlas
---
---
---
---
---
JM DynaGrip
---
---
---
JM DynaKap
---
---
---
---
---
---
JM DynaLastic
---
---
---
---
---
---
---
---
---
---
JM DynaPly
---
JM DynaTred
---
JM DynaWeld
---
---
---
---
---
---
---
---
---
---
---
---
JM GlasBase
---
JM GlasKap
---
JM GlasPly
---
---
JM GlasTite
---
JM BaseGrip
---
JM CleanBond
---
---
---
---
JM Ice and Water Guard
---
JM Vapor Barrier
---
JM PermaPly 28
---
JM Ventsulation
---
Installation Supplies
Johns Manville supplies a full range of necessities for SBS system installation and maintenance, including:
JM SBS Accessories
Adhesives, Cleaners and Primers
Fasteners and Plates
Insulation and Coverboards
Tech Links
SBS Design and Installation
---
Upcoming Events
International Roofing Expo
Feb 6, 2024 – Feb 8, 2024
The International Roofing Expo (IRE) is the largest roofing and exteriors event in North America. Each year residential and commercial professionals come together to meet suppliers, discover new products, network with the global industry and improve how they run their businesses.
www.theroofingexpo.com
IIBEC International Convention & Trade Show
Mar 8, 2024 – Mar 11, 2024
NERCA 96th Annual Convention & Trade Show
Mar 12, 2024 – Mar 14, 2024